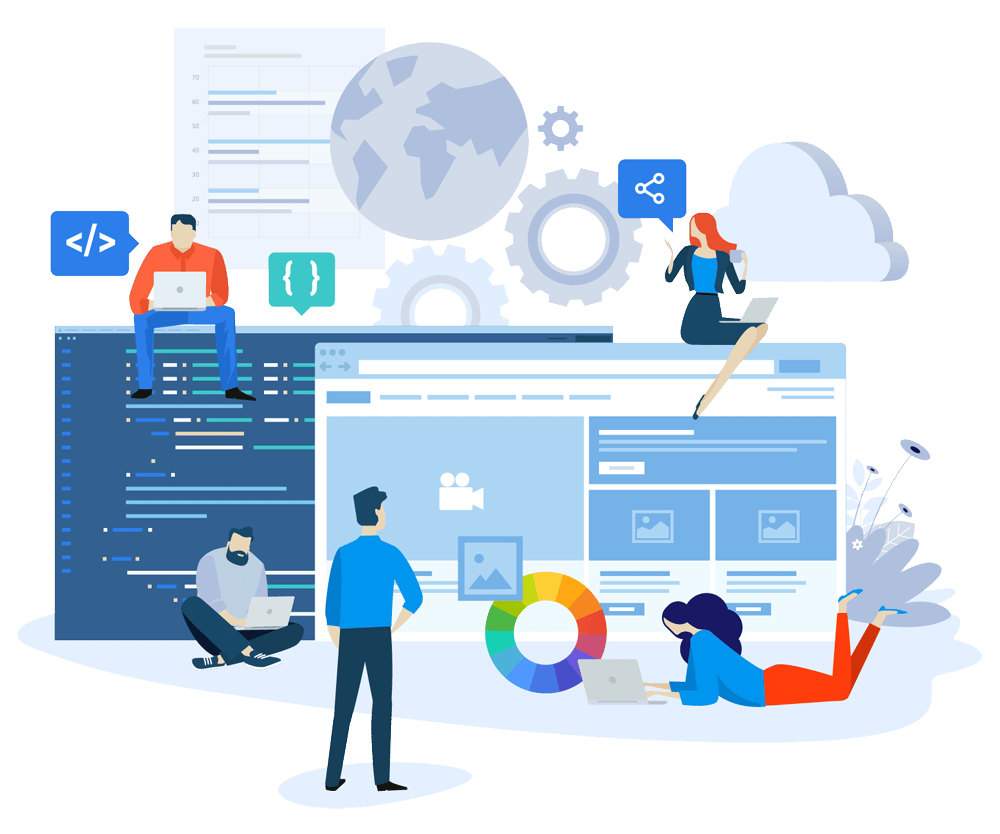 Digital Marketing Campaigns
We have designed a unique approach to building dynamic marketing campaigns that allow our services to be flexible, scalable, and highly effective.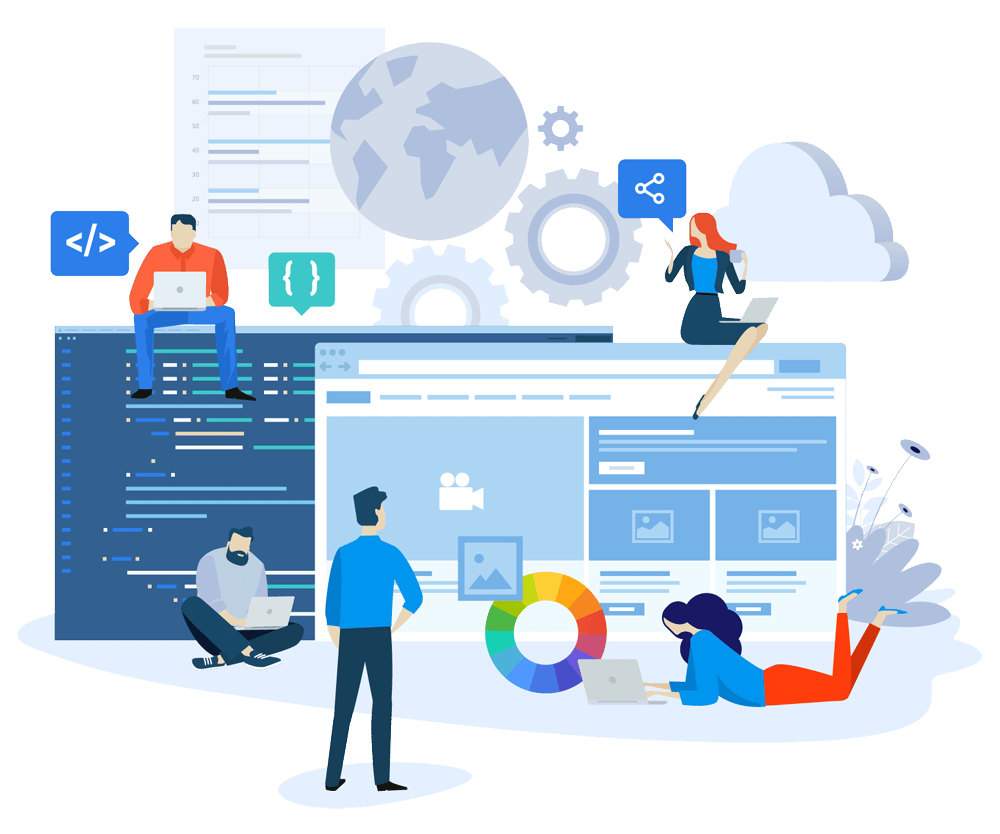 Digital Marketing Campaigns
Choose Your Own Marketing Adventure
We have developed an innovative and exciting "choose your own adventure" approach to building marketing campaigns that give you complete control of your marketing journey.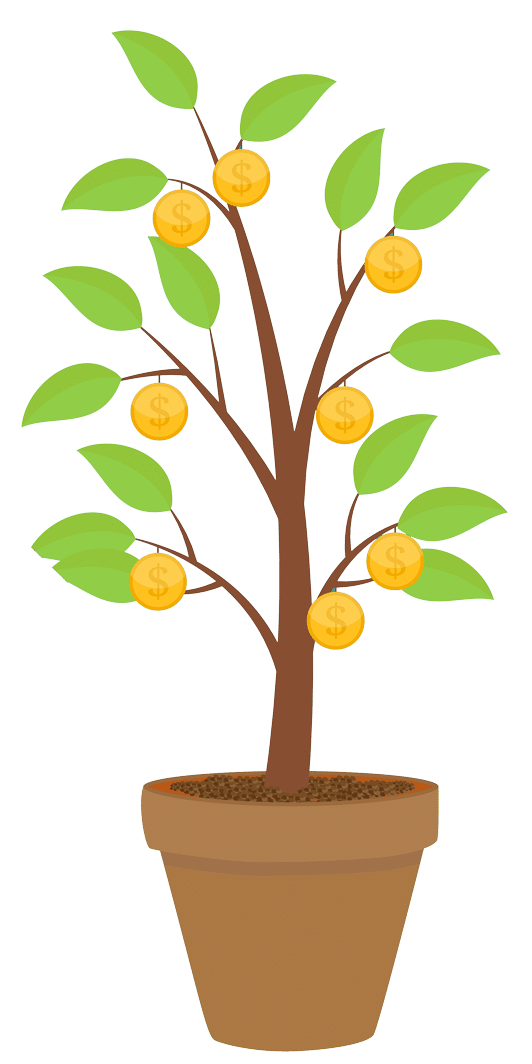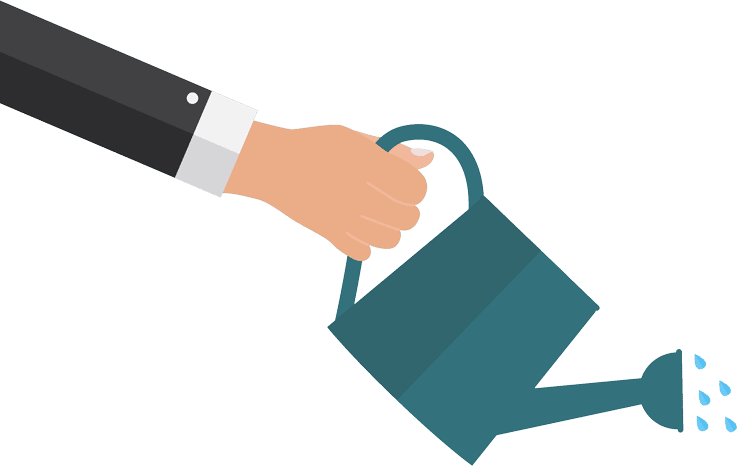 1. Discover Your Business Goals
An in-depth consultation with one of our digital marketing experts will help us to uncover precisely where you are in your marketing journey, and what goals to prioritize during your campaign sprints.

2. Choose Your Marketing Campaign Template
We have a variety of marketing campaign templates that are designed to work in harmony with your marketing budget and help you accomplish your business goals as effeciently as possible.

3. Select Your Service Modules
We have broken all of our most popular marketing services down into bite-size service modules that allow you to get very granular with what work. wefocus on during your sprint.
1. Discover Your Business Goals
Choosing a specific goal for your marketing campaign will help us to identify which service modules to use during your sprint! If you're not sure, we can help you pick.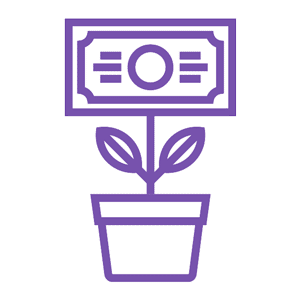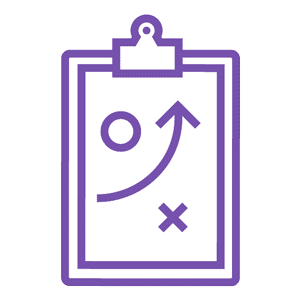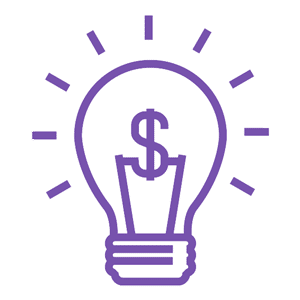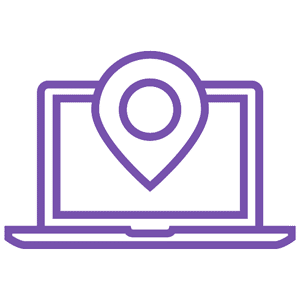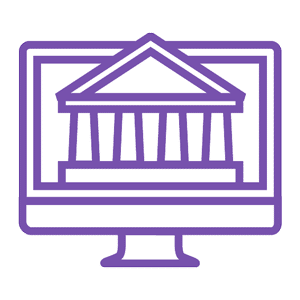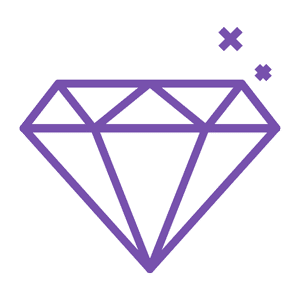 2. Choose Your Marketing Campaign Template
It's no secret that sprint-based work is proven to be one of the most effective strategies for rapid but lean growth for small and medium sized businesses, which is why we have designed all of our marketing campaigns are based off of quarterly (3-month) sprints.




Digital Marketing Services
3. Select Your Service Modules
We have broken down our most popular services into bite-size service modules that allow you to fully customize your campaign. Choose three or more service modules for each sprint, allowing you to prioritize effectively. Not sure what to pick? Our marketing experts will guide you through the process and recommend which modules might have the biggest impact on your business.
Don't see a service you are looking for?
As we shift to our new "choose your own adventure" service model we are constantly adding new digital marketing service modules to this list. Please feel free to contact us about the availability of any services you don't see listed here.
Frequently Asked Questions
We love working with our clients and are proud of our excellent customer service.

Fast Project Completion
We take a lean and efficient approach to project management.

Dedicated Project Managers
Work alongside our experienced project managers who will coordinate your sprint from start to finish.
When can we get started?
How does right now sound? You can start a conversation with us anytime, and we will respond as soon as we can. We typically require 2-4 weeks to handle onboarding and to prepare our team for your first sprint.
How much do we charge?
To make things easier for our clients, we have broken our most popular services up into bite-size service modules, all of which have the same cost and take the same amount of time to deliver. Currently, our service modules are priced at CAD $1500 +tax and take 30 days. to complete.
Do we outsource your project?
No. Your project will be handled by our in-house team of designers, developers and copywriters. We only work with the best, which is why we hire globally and depending on your project, we may work with a business partner or bring an expert contractor into our team, but we will never outsource your project to another agency.
What type of clients do we serve?
Although we do work with a variety of business types and niches, Grapevine Media is very experienced with supporting Ontario businesses within the Weddings & Events niches.
What kind of results can I expect?
You can expect exceptional results from our marketing campaigns. Time is our most precious resource, which is why we never take on clients that we know we can't help. We are very experienced at what we do, and we LOVE doing it. 
What is the catch?
Due to conflicts of interest, we can only with 1-2 clients in each niche, within a given service area. It's not possible for us to help two different wedding photographers to reach the #1 spot on Google in Toronto, which is why we may not be able to work with certain businesses if we already are helping clients in that niche/area.
Hear from real people who have purchased our digital marketing services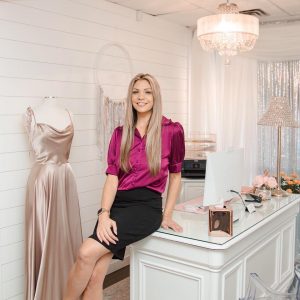 Blush Bridal Shop
– Newcastle, Ontario.

Can't say enough about Grapevine. I would highly recommend! Rich was so amazing to work with! He re-developed my website to exactly what I wanted and more! He also introduced me to a new online booking system for my clients and helped me set it up, which made it so much easier to navigate! Again thanks Rich for all your amazing hard work!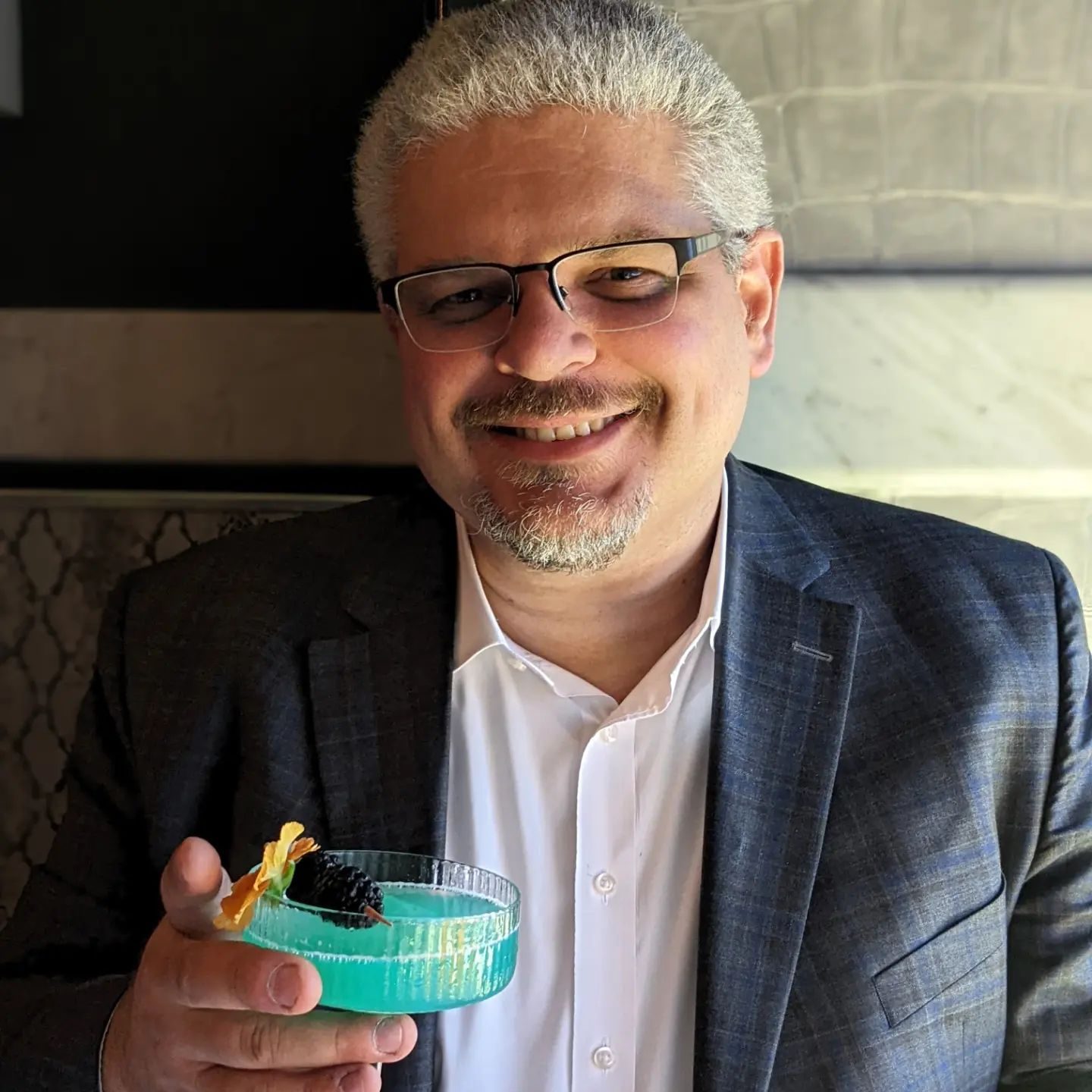 Double DJ
Toronto, Ontario.

Grapevine Media has fully transformed our business. What used to look very much like a homemade project now looks sharp, professional, and is attracting new clients. We've seen a steep increase in business, and their ability to integrate specific functions has been a huge help. Thank you so much!
Your business growth can't wait. Book a free consult with one of our Digital Experts today.
An initial consultation is the best way for us to get to know you and your business.

Need a Quote for Digital Marketing Services?