Website Design & Development
We will help you design a website that both reflects your brand and suits the goals and aspirations of your business. 
Grow your business with a modern website.
Leverage a professionally built website to generate new leads for your business, drive engagement to a campaign or show off your brand in a powerful way.
What Is Website Development?
Website Development refers to all aspects of the creation of one or more web pages networked together on the World Wide Web. A Website typically consists of a domain name, a hosting account, and a content management system such as WordPress.
Who Needs a Website?
Websites are an important way to help your business or brand to get discovered. Websites are great for people who own a local business, who sell products online, who want to start a blog or launch a campaign. Speak with a Grapevine Web Development expert to determine which would be best for you.
What is Web Design?
Website Design refers to all of the aspects involved in the design of one or more webpages. Typically Web Design includes things such as website mockups, wireframing, UX/UI, content & media, but does not include the development of the backend. 
Website Design & Development Services
These tried and true web development services are the cornerstone of almost every digital marketing strategy no matter your business size.
Website Design
Get a professional website designed with your business goals in mind.
Web Development
Plan and develop advanced website features, apps or integrations.
Website SEO
Get your local business listed where it matters the most online and drive new leads to your business.
Website Hosting
Get the perfect copy written for your site to drive user engagement.
Small Business Website
Make a splash with a beautifully designed website for your small business.
Ecommerce Website
Launch your ecommerce empire with a powerful ecommerce website.
Website Security
Get the latest in online security, encryption and digital asset protection.
Content Marketing
Drive more traffic to your website with advanced content marketing strategies.
Give your brand the boost it needs with a quality designed website by Grapevine Media.
First, we take the time to get to know you, your business and your website goals. Next, we want to further develop creative direction by discovering design inspirations, desired features and even competitor's websites.
Next, we begin developing the backend of your website, including your hosting, domain, CMS, plugins, extensions and a whole lot more. Getting the proper platform developed the way you want it is critical to the long-term success of any website.
Now comes the visible aspect of your web design project. We begin to lay out all of the pages with sample content, including copy, images, video and icons. Then we work to optimize and improvise until each page has a smooth user experience.
Finally, we audit the website with a variety of tests. We optimize the page load speed, test traffic and finally deliver the website and "Go Live." From here we shift our focus to managing and maintaining the website with our clients for as long as they need our support.
01.
Discovery & Strategy
Onboarding/Discovery Call
Design Ideas
Competitor Analysis
Industry Research
Domain Registration
02.
Backend Development
Hosting Setup
CMS Deployment
Platform Development

Plugins & Extensions
03.
Front-End Development
Page Layout
Copy & Content
Icons & Images
UX/UI Development
04.
Management
Revise Design & copy
Optimization & Security
Website "Go Live"
Ongoing Maintenance
Hear from real people who have experienced our website development services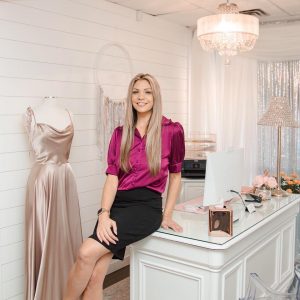 Blush Bridal Shop
– Newcastle, Ontario.

Can't say enough about Grapevine. I would highly recommend! Rich was so amazing to work with! He re-developed my website to exactly what I wanted and more! He also introduced me to a new online booking system for my clients and helped me set it up, which made it so much easier to navigate! Again thanks Rich for all your amazing hard work!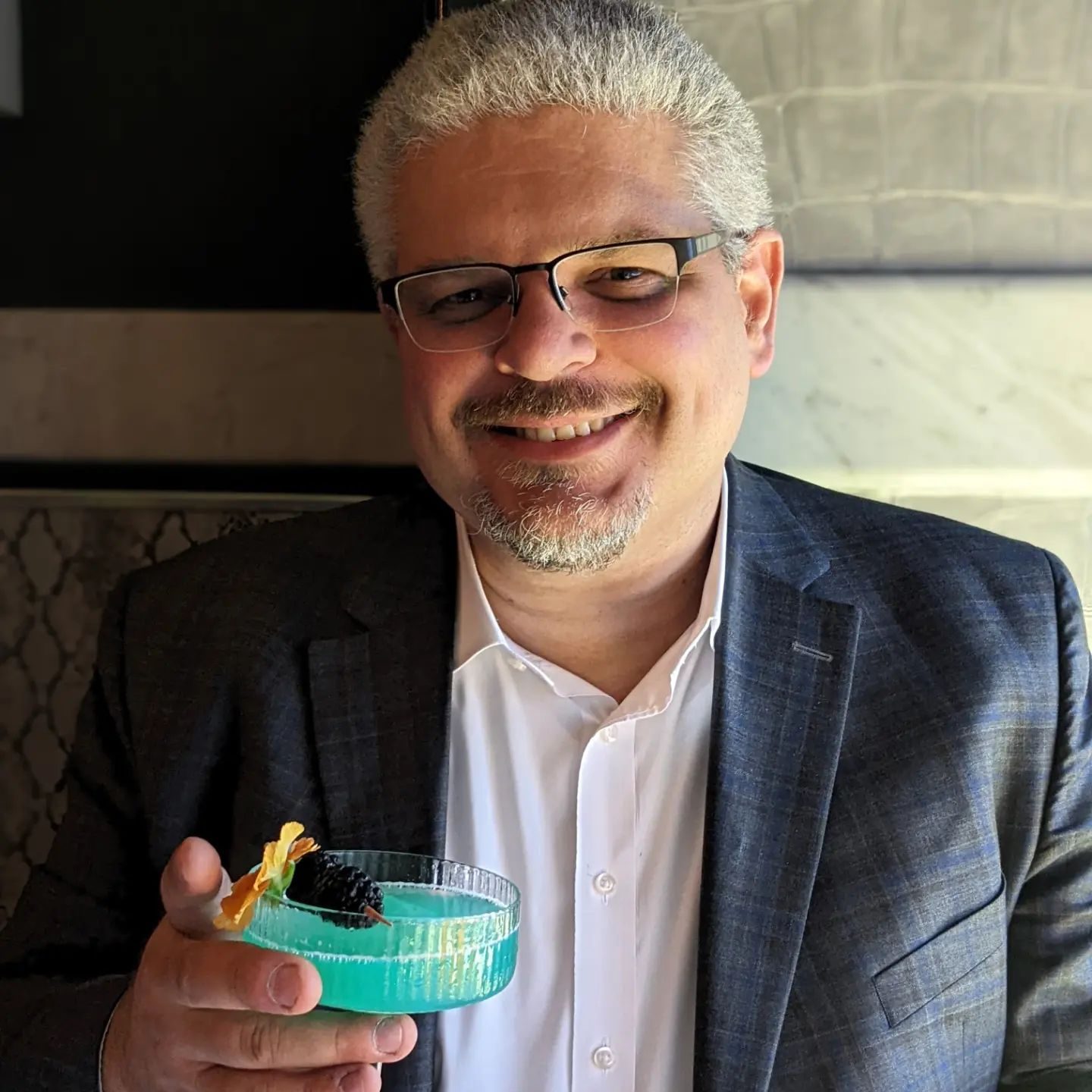 Double DJ
Toronto, Ontario.

Grapevine Media has fully transformed our business. What used to look very much like a homemade project now looks sharp, professional, and is attracting new clients. We've seen a steep increase in business, and their ability to integrate specific functions has been a huge help. Thank you so much!
Website Development Knowledge Base
We don't just do the work, we teach you how to do it too. We partner with you to help your business keep growing, even after our work together is complete.

Basics of Web Development
View a variety of introductory lessons on website development to better understand the services we offer.

Key Terms Glossary
Look up our definitions of key terminology used in the world of Website Development.
How much does a website cost?
There are many different website packages that include a large variety of options. Lower cost websites can be developed for under $800, such as one-pager websites, page builder websites (Wix, GoDaddy, etc). Most websites cost between $800 to $2000 such as small business websites, or professional websites. There are also many website development projects that can run $20,000 or more for large enterprises, multi-site networks or other large digital entities.
How long does it take to build a website?
Most website development projects will take 1 to 2 months. Some project types can be completed within a week or less, while others are ongoing projects without an end. This will depend entirely on the nature of your website, but a good rule of thumb is 1 to 3 days per page of development.
How do I create a website strategy?
Your website development strategy will depend on your goals, industry, and budget. A great strategy is to start with a simple yet modern one-page website and expand over time to spread the cost out over time. Schedule a call with a Grapevine Media web consultant to learn more about developing your website.
What does a website development service include?
Website development typically includes the initial design, creation and launch of a website, but does not include the ongoing hosting, security and maintenance of the site.
Do I need website hosting, security and maintenance?
A website that is fully designed and developed will require a hosting account in order for it to be published to the internet. On top of that, you will likely need security to prevent your website from being attacked and maintenance to keep your website files updated. Because the web is evolving quickly, most websites will become outdated within the first three months of being published. We highly recommend you purchase a hosting, security & maintenance plan for your website.
Learn about website development strategy from the blog
Now more than ever are small businesses relying on search engine optimization in order to increase the visibility of their businesses. Although it can be difficult to compete for google rankings with large companies, there are still many opportunities for small businesses to strengthen their rankings and build organic traffic
How do you grow your business in a pandemic? You might be surprised to find out that some businesses do exceptionally well during dips, depressions or economic hardships. Thousands of businesses around the world have been launched out of a depression, and like the flora and fauna growth after a forest fire, some businesses grow fast.
Marketing is one of the most difficult tasks for any new company, and in a world where digital channels are nearly endless, it can be hard to decide what digital marketing methods and channels are right for you.