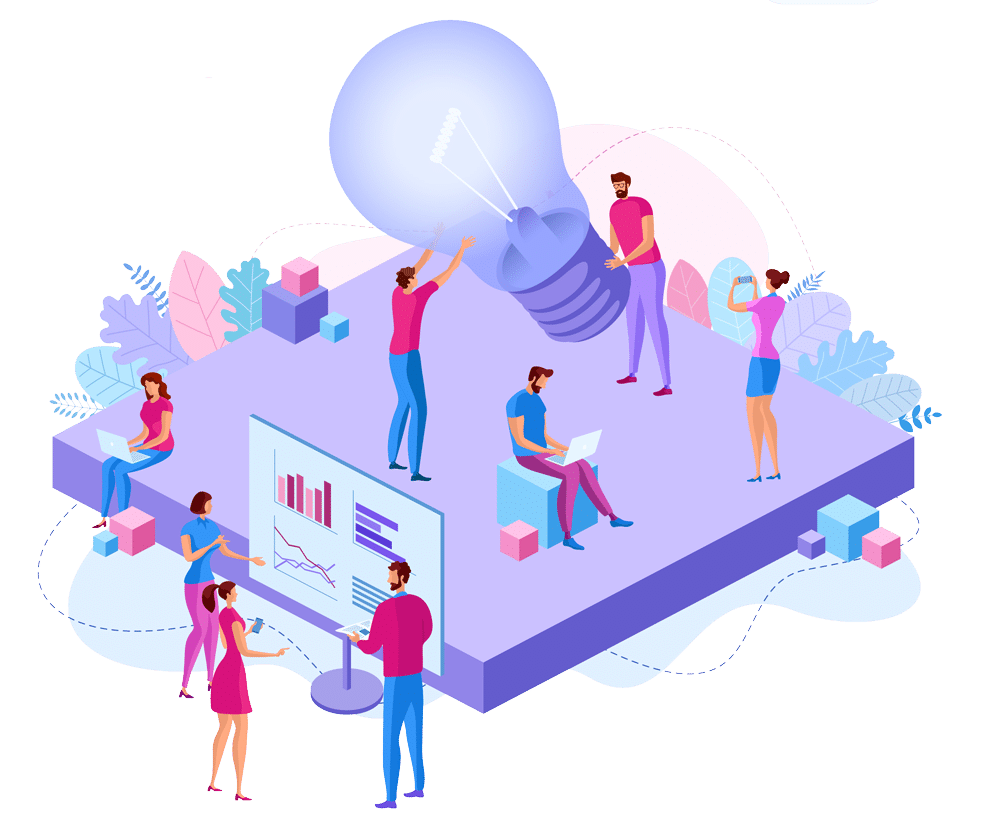 Take your branding to the next level with Grapevine's flexible suite of brand identity design services created to help your business stand out!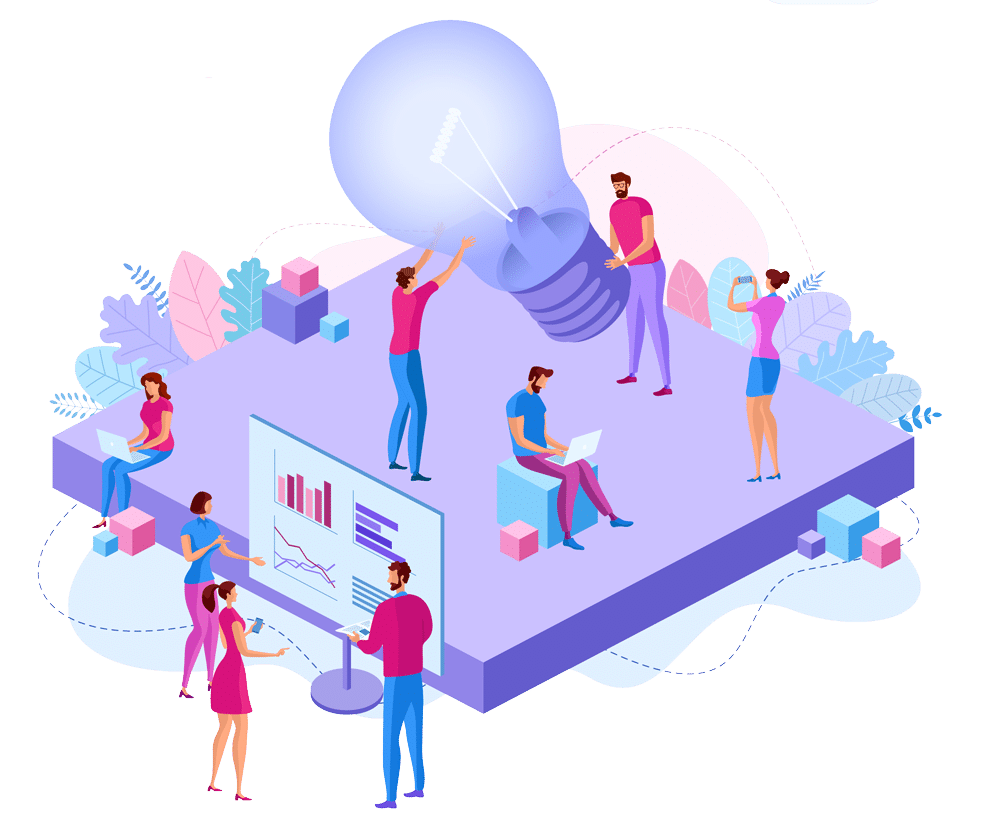 Build a brand that will never be forgotten.
A powerful brand is exactly what your business needs to get those customers coming back for more, telling their friends and leaving you excellent customer reviews.
What Is Brand Identity Development?
Branding is the collection of elements used by a company to portray the characteristics of a product or service. It typically consists of name, logo, fonts, graphics, colours and similar design elements, however, on a larger scale branding often involves deep market research, consumer profiles, and cultural development.
Why is Branding Important?
Branding is important in order to help your potential customers distinguish your product or service from your competitors. It's the gateway to creating a loyal customer base. Good branding will create reliable consumer relationships, expand and protect market-share, and create a buzz around your company.
Who Needs Branding?
Anyone who would benefit from standing out from their competition, whether an individual (e.g. an actor, speaker, athlete) or an entity (e.g. a business or charity). There is no need to wait to get started on your brand development strategy with the availability of free tools and information about brand identity design, 
Brand Identity Design Services
These tried and true web development services are the cornerstone of almost every digital marketing strategy no matter your business size.
Brand Strategy
Develop a scalable strategy to excel at branding.
Identity Development
Dive deep into your culture, market and customers.
Brand Positioning
Outrank your competitors through strategic campaigns.
Full Rebrand
Make the change with a complete overhaul of your brand.
Logo Design
Get a logo that defines your brand with expert clarity.
Brand Design Guide
A reference guide to help keep your growing brand unified.
Flyer Brochure Design
We can create beautiful custom designs for any handouts.
Package Design
End-to-end product & package design options.
Give your brand the boost it needs with a quality designed website by Grapevine Media.
Let's start by discussing your business in detail, your goals, inspirations and any brand concepts you have so far. We will do an audit of your existing brand elements and develop a strategy for moving forward.
Next, we conduct research on your industry and competitors, determine brand position and reception, and look at any brand opportunities.
Next, we put pen to paper and begin drafting concepts for your logo, fonts, icons and any other brand elements required. 
Finally, we deliver a powerful brand guide to help you and your company remain on brand even as it scales and grows.
01.
Discovery & Strategy
Onboarding and Discovery Call

Strategy Discussion

Brand Strategy

Brand Audit
02.
Brand Development
Industry Research

Consumer Analysis

Brand Positioning
03.
Brand Design
Font Design
Colour Palette
Logo Mockups
04.
Brand Delivery
Logo Finalization
Font and Colour Palette
Brand Design Guide
Brand Identity Design Packages
These campaigns combine our core services into highly organized marketing campaigns that are guaranteed to generate meaningful results for your business.
Hear from real people who have experienced our brand identity development services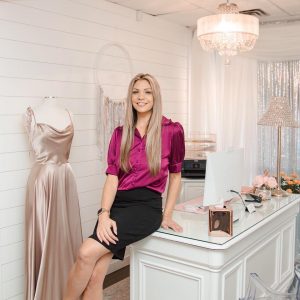 Blush Bridal Shop
– Newcastle, Ontario.

Can't say enough about Grapevine. I would highly recommend! Rich was so amazing to work with! He re-developed my website to exactly what I wanted and more! He also introduced me to a new online booking system for my clients and helped me set it up, which made it so much easier to navigate! Again thanks Rich for all your amazing hard work!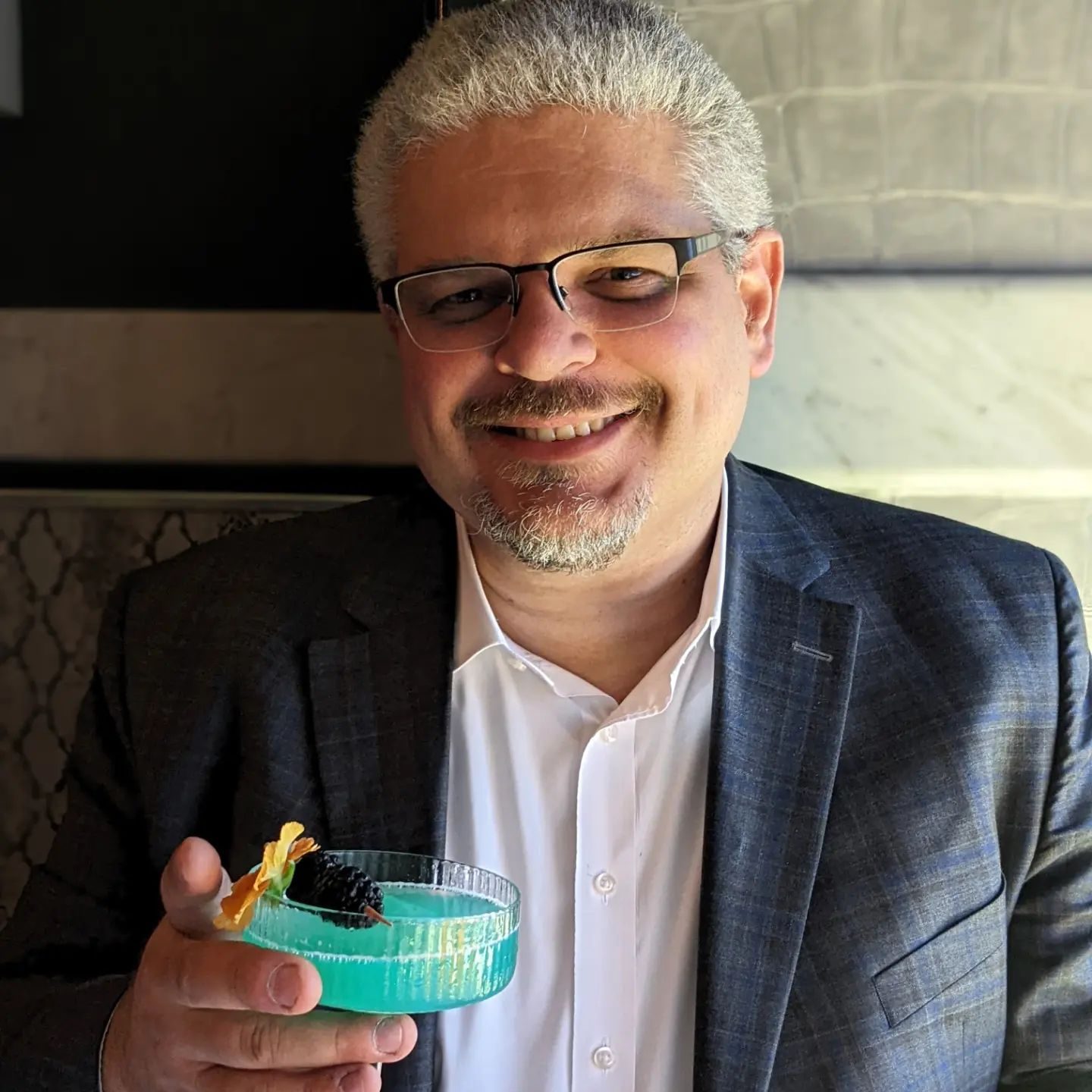 Double DJ
Toronto, Ontario.

Grapevine Media has fully transformed our business. What used to look very much like a homemade project now looks sharp, professional, and is attracting new clients. We've seen a steep increase in business, and their ability to integrate specific functions has been a huge help. Thank you so much!
Brand Development Knowledge Base
We don't do just the work, we teach you how to do it too. We partner with you to help your business keep growing, even after our work together is complete.

Basics of Brand Development
View a variety of introductory lessons on brand development to better understand the services we offer.

Key Terms Glossary
Look up our definitions of key terminology used in the world of digital marketing.
How much does creating a new brand cost?
There are many different brand design packages that include a large variety of options. Your budget for branding will depend on if you need a new logo design, website update, merchandise design or other brand needs. Some of our branding packages include the development mission or vision statement, brand story and copywriting to keep your branding consistent across all of your digital and communication platforms. Typically, brand development can range between $1,000 and $10,000 for a full-service package.
How long does it take to build a new brand?
Most brand development projects will take 1-2 months. Some project types can be completed within a week or less, while others may take more time to introduce your new brand to all of your digital and communication channels. 
How do I create a brand strategy?
 Your brand strategy will depend on your goals, your industry, your budget and other related factors. A great strategy is to start with determining your brand's mission, vision, business goals and audience. Schedule a call with a Grapevine Media's brand identity and digital marketing consultants to learn more.
What does brand development include?
Brand development typically includes the initial design and creation of your new look, and in some cases, can include additional brand implementation tactics such as website design, copywriting and swag or merchandise design.
Learn about website development strategy from the blog
These campaign combine our core services into highly organized marketing campaigns that are guaranteed to generate meaningful results for your business.
Digital Marketing Project Manager Are you a digital marketing expert who loves sales and lead generation? Are you someone who thrives as a team leader and is excited by the idea of building a sales team? We have some good news... The owners of a fast-growing digital...