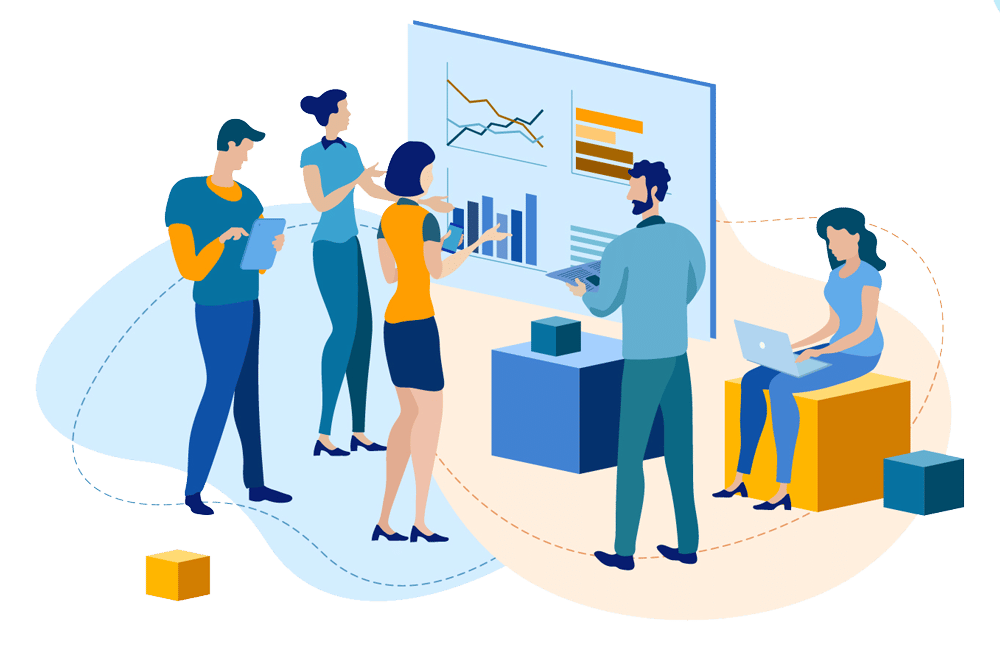 Drive sales through the roof with Grapevine's flexible suite of PPC Advertising services built to help you scale your advertising goals.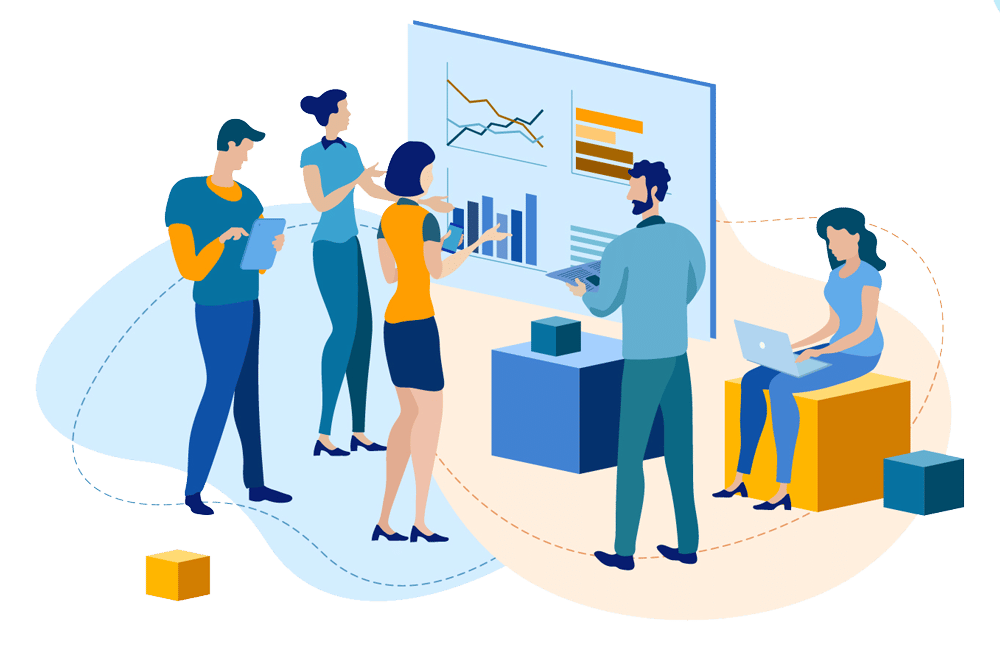 Scale your business revenue faster than ever.
A highly organized Pay-Per-Click advertising campaign will help your business to grow top-line revenue like never before. PPC mastery is all about matching offer to audience, experimenting and scaling.
What Is PPC?
Pay-Per-Click is a method of digital advertising where the advertiser pays the publisher for each click an ad receives. Unlike traditional TV, Radio, or Mail Ads, PPC only charges the advertiser when a user engages with the advertisement. A click might represent a website visit, a video view, a resource download or similar.
Is PPC Effective?
A well-orchestrated PPC campaign can have an incredible impact on a business' growth. Once you determine the cost of acquiring a customer in a particular channel, you can scale a PPC campaign to drive rapid growth, customer acquisition and sales. You should speak with a PPC expert to see if the Pay Per Click model is right for you.
Who Needs PPC Ads?
A Pay Per Click advertising campaign is perfect for anyone looking to increase exposure of their business or brand, whether it's achieving more website traffic, driving sales of a product or service, or simply raising awareness. A PPC Ad Campaign might be a great method of generating a positive ROI for your business or brand.
These tried and true advertising services are the cornerstone of almost every digital marketing strategy no matter your business size.
PPC Campaign
Pay-per-click advertising campaigns done right.
Ad Design
Get the perfect creatives for your advertising campaign.
Campaign Management
Keep your PPC campaigns operating at peak performance.
Ad Retargeting
Capture your website visitors with retargeting campaigns.
PPC Strategy
We work with you to develop a strategy that works for you.
Landing Page Design
We can help you guide your customers to the right place.
Ecommerce PPC
Drive traffic to your product sales pages and watch your top line grow.
Social Advertising
Run campaigns on Facebook, Instagram, Twitter and more.
A targeted PPC Campaign with top-quality content is the recipe for success.
The first phase of our PPC service involves a deep dive into your business, industry, competitors and goals. We take a close look at the current state of your ads, website and strategy to discover valuable insights for your campaign.
Next, we begin developing the ad campaign by researching keywords with high value, determining your custom audience & demographics as well as setting up budgets and auditing landing pages. 
Next comes the part most associated with creating ads, which is the design of the creatives that we will promote in the ad campaign. We will create a large variety of ads with copy specific to your audience segments in order to test which performs best.
Once the ad campaign goals live, there are many things we will do to optimize the overall performance such as manage budget, split-test creatives, track conversions and report the progress back to you and your team.
01.
Discovery & Strategy
Onboarding/Discovery Call

Strategy Discussion

PPC Audit

Website Audit
02.
Ad Development
Keyword Research

Audience Analysis

Budget Analysis

Website Audit
03.
Ad Design
Offer Crafting

Ad Copywriting

Design Ad Creatives
Variation Design
04.
Add Management
Ad Delivery Management

Campaign Budget Optimization

Goal Conversion Tracking

A/B Split Testing
Pay-Per-Click Campaign Pricing
These PPC campaign packages are designed to help your business easily and efficiently scale revenue, downloads, clicks or virtually any goal.
Hear from real people who have experienced our digital marketing services.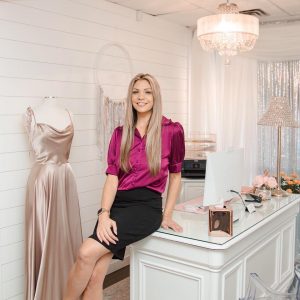 Blush Bridal Shop
– Newcastle, Ontario.

Can't say enough about Grapevine. I would highly recommend! Rich was so amazing to work with! He re-developed my website to exactly what I wanted and more! He also introduced me to a new online booking system for my clients and helped me set it up, which made it so much easier to navigate! Again thanks Rich for all your amazing hard work!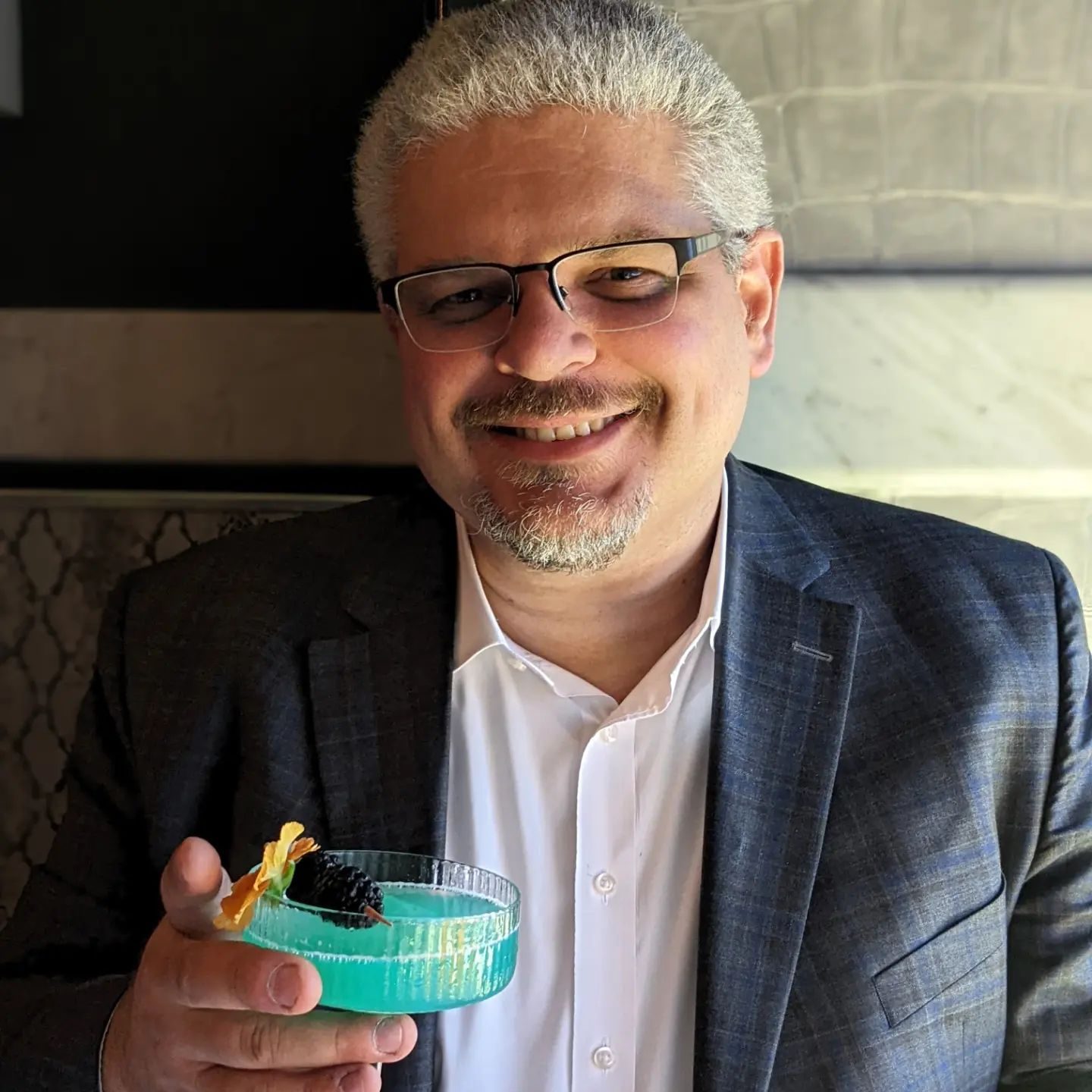 Double DJ
Toronto, Ontario.

Grapevine Media has fully transformed our business. What used to look very much like a homemade project now looks sharp, professional, and is attracting new clients. We've seen a steep increase in business, and their ability to integrate specific functions has been a huge help. Thank you so much!
PPC Advertising Knowledge Base
Years of experience has allowed us to accrue knowledge which we pass down to our clients.

Basics of Pay Per Click Ads
View a variety of introductory lessons on pay-per-click ads to better understand the services we offer.

Key Terms Glossary
Look up our definitions of key terminology used in the world of PPC.
How much does a PPC Campaign cost?
A PPC Campaign has a variety of factors that will determine the cost, including the amount of discovery, the complexity of ads, duration of the campaign and a lot more. As a general rule, 20-30% of your overall budget should go to campaign management and 70-80% to Ad Budget. 
What does a PPC Campaign include?
A great PPC Campaign should include the research into keywords, audience and avatars, as well as the design of the creatives and management of the campaign. We do not recommend spending any money on advertising until the proper groundwork has been done.
How long does it take to see results from PPC?
Almost immediately. The beauty of a PPC Campaign is that once the ads have been launched & optimized, you'll begin to see paid traffic increase immediately.
How effective is a PPC campaign?
Pay-Per-Click Advertising is one of the most effective digital marketing strategies and has become a fundamental service for growing any businesses with a digital presence.
How does PPC Advertising work?
Platforms such as Facebook or Google offer PPC Ad services to allow you to increase your exposure to a specific audience demographic. You set the parameters of your ad campaign within the platform and then pay each time somebody clicks your ad.
Learn about digital marketing and  strategy from the blog
Digital Marketing Project Manager Are you a digital marketing expert who loves sales and lead generation? Are you someone who thrives as a team leader and is excited by the idea of building a sales team? We have some good news... The owners of a fast-growing digital...