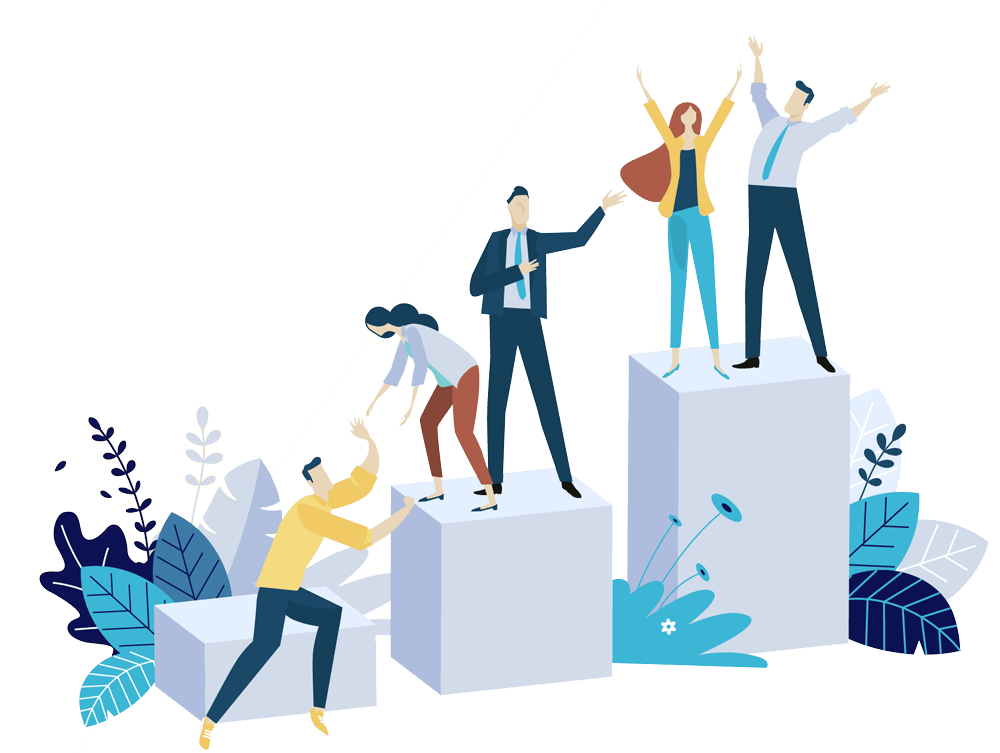 Global Digital Marketing Agency
We are an agency on the forefront of digital growth services based out of Toronto, Canada but serving the globe.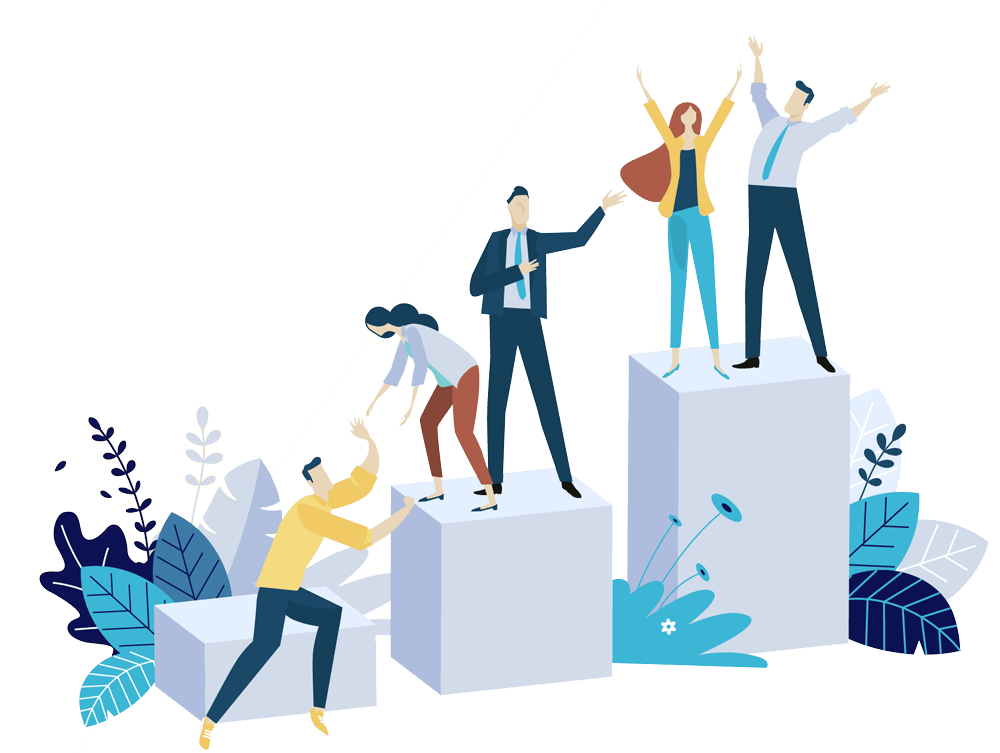 Expert Marketing Services
Leaders in Digital Growth Marketing
At Grapevine Media, we don't settle for the status quo. Sometimes that means pioneer a new service, or to customizing an existing solution in order to help you get the absolute best results for your business.
Customer Interactions Generated






Digital Marketing Services
We offer marketing services to a variety of business types
No matter what size your business is, we've got services to help you grow. Check out our a variety of digital marketing services and packages available for your business type.
Excellent Customer Service
We love working with our clients and are proud of our excellent customer service.

Remote and In-House Support
We can provide support for your business no matter your needs.

Fast Project Completion
We take a lean and effecient approach to project management when appropriate.
Why should we hire you?
We treat our clients businesses with the same care that we treat our own. If it's not good enough for us to use then we won't use it for you, period.
How much do you charge?
As a global agency, we charge in a variety of currencies and prices depending on the project type, requirements and location. In all cases, we aim to price our services competitively while still offering premium services.
Do you outsource your projects?
No. Your project will be handled by our in-house team of designers, developers and copywriters. Depending on the project, we may work with a business partner or bring an expert contrator into our team but never will we outsource your project.
What type of clients do you serve?
We work with a variety of business types from startup to enterprise and in a variety of business niches.
When can we get started?
How does right now sound? You can start a conversation with us anytime, and we will respond as soon as we can.
I've worked with Grapevine on many projects, including the development of my website and brand. They made the whole process really easy, I would highly recommend them for your next project.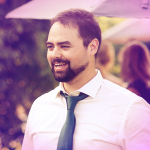 I've seen my fan base on Instagram more than double, as well as the number of post engagements and they even helped with my account verification. I highly recommend them to any artist looking to get more exposure.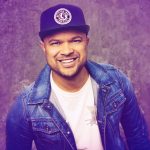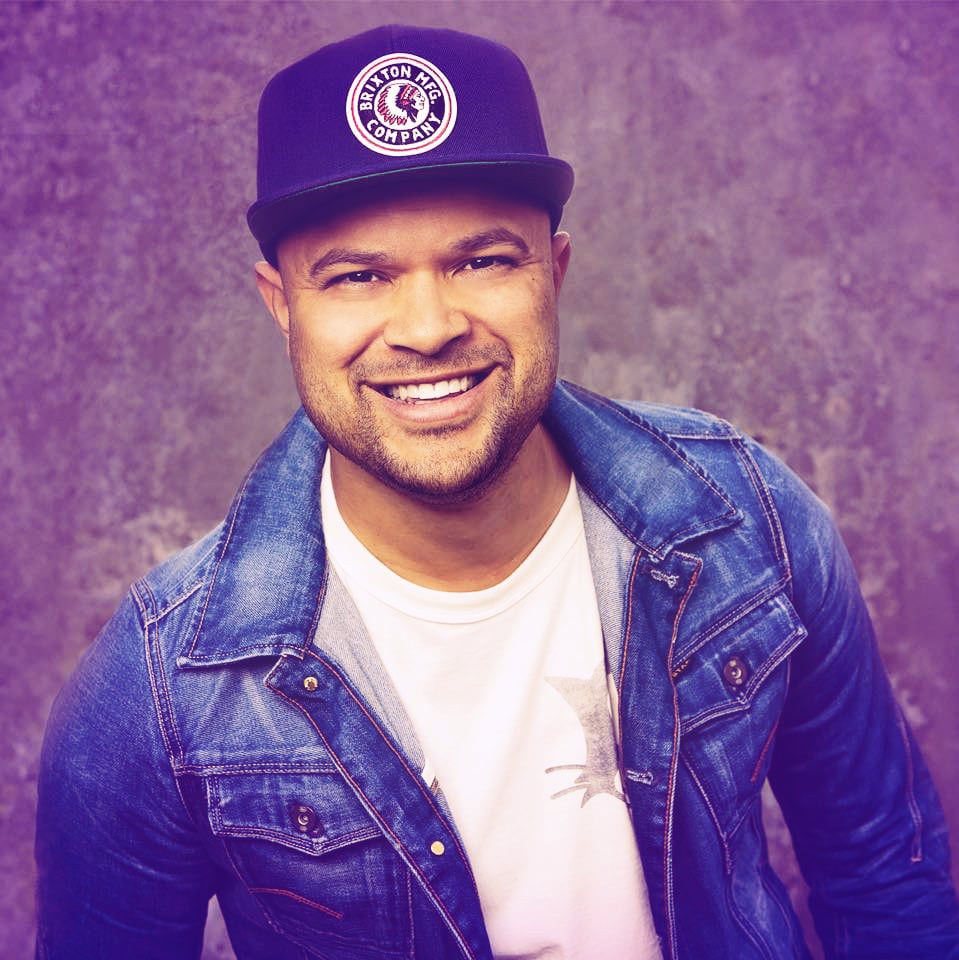 Grapevine Media helped our elite catering business us to create a logo, build our website and consulted with us to help discover the best solutions for our staffing, invoicing and recruiting systems.