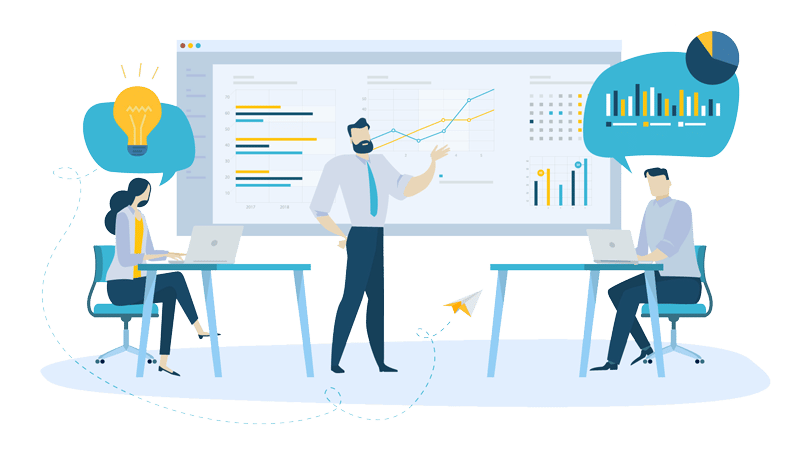 Wedding Business Support Initiative
We have teamed up with the Ontario Wedding Network to provide support to wedding businesses that have been impacted by the Covid-19 pandemic.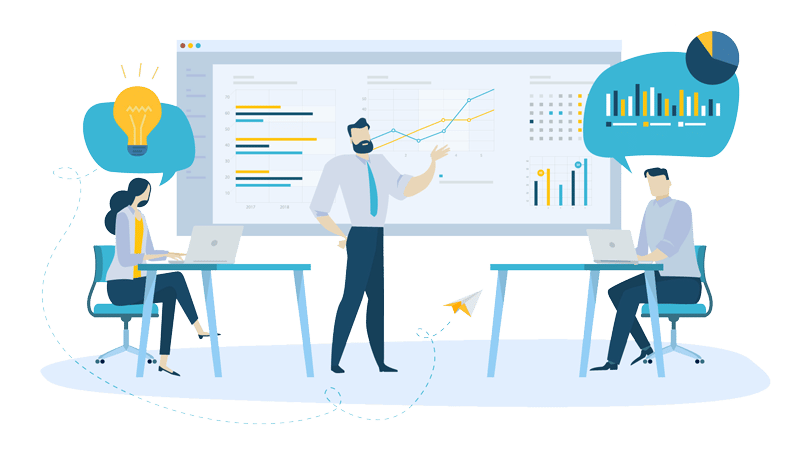 We're Providing Support With The Following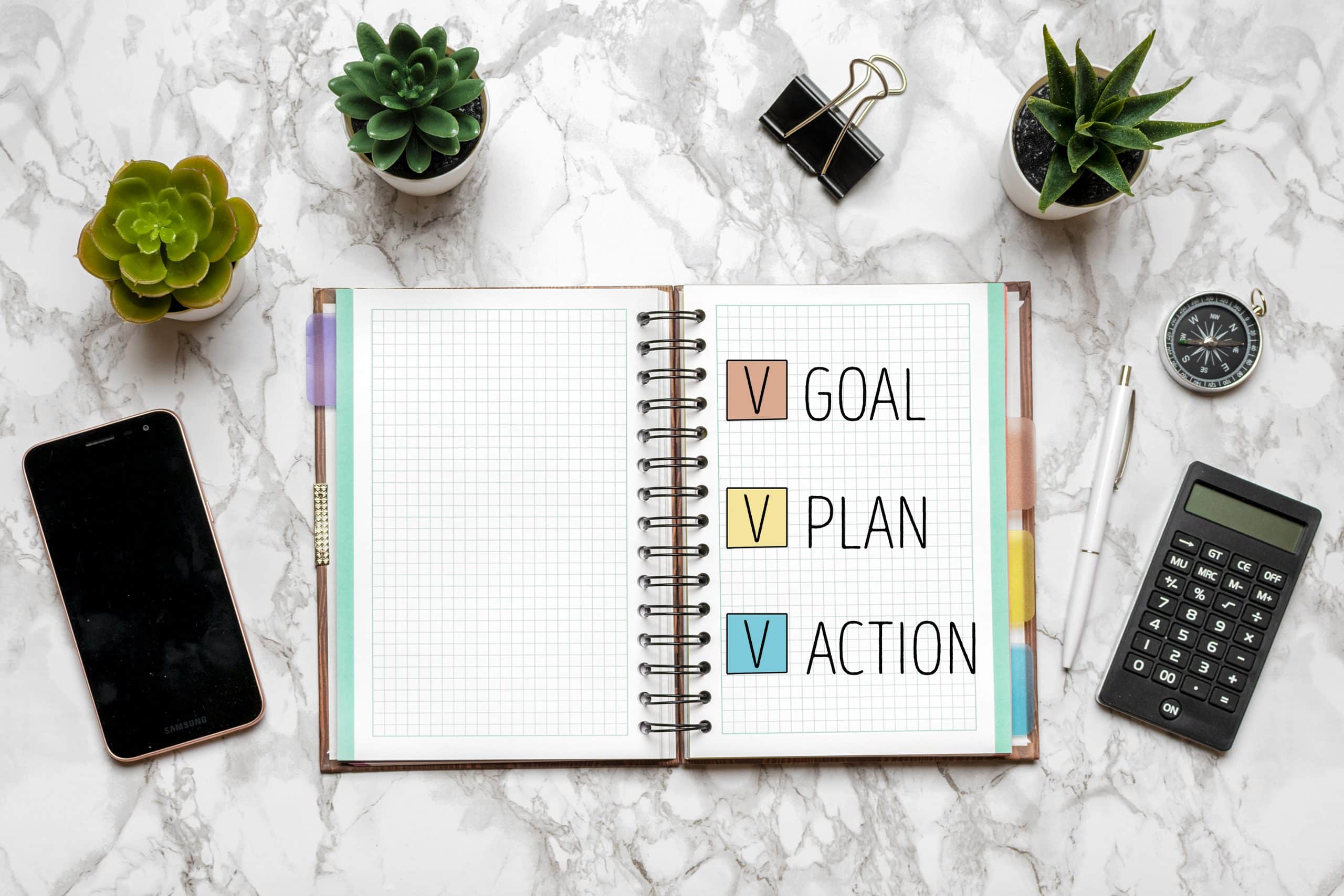 Grant Application Support
A grant of $2400 to be used on digital marketing services

Digital Marketing Strategy Session
1-On-1 planning session with a digital marketing expert

Get an upgraded business listing that provides free exposure

Discount on Marketing Services
An incredible array of digital marketing services

Advanced Lead Generation Services
Generate more leads on a consistent basis using advanced marketing techniques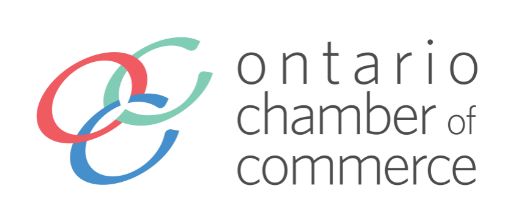 Grant Application Support
The Ontario Government has launched a grant through the Ontario Chamber of Commerce. The "Grow Your Business Online" will help eligible small business owners to receive a micro-grant worth up to $2,400 to help get their business online, give their e-commerce presence a boost, or digitalize business operations. Learn more here.
*** Even if you are not eligible for the grant you can still apply to other aspects of this initiative below!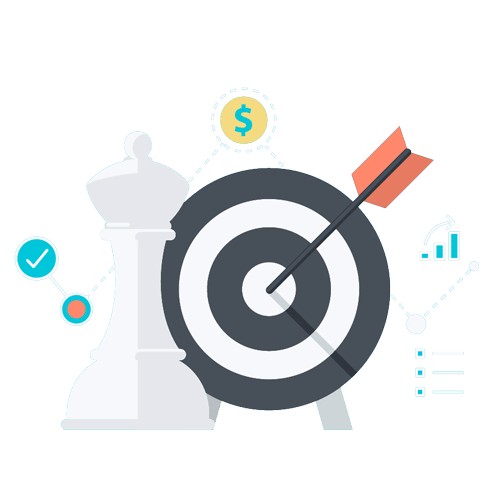 Free Digital Marketing Strategy Session
We're giving away a handful of free deep dive 1-on-1 marketing strategy sessions where we will share some of our best tips that have helped countless businesses to generate more leads on a consistent basis. This is a great opportunity for you to get some fresh ideas to help boost your marketing efforts.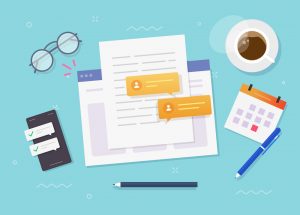 Premium Business Listing
The Ontario Wedding Network is a new directory of wedding businesses that can help your business get more exposure to newly engaged couples who are planning weddings. As a part of this initiative, they are giving away a handful of Premium accounts, which means your business could be featured at the top of the listings in your region, and receive free promotion on social media.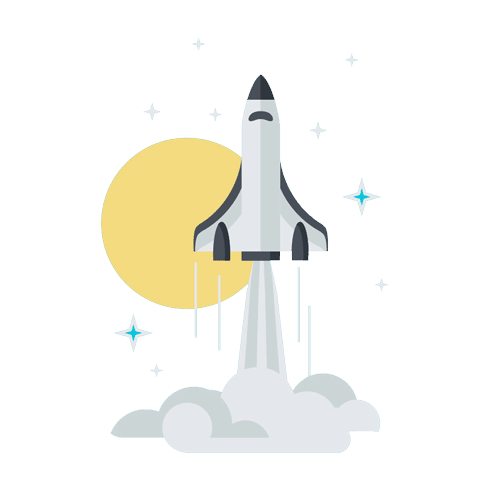 Discount on New Marketing Services
We have just launched a brand-new type of marketing campaign designed to help Ontario wedding businesses achieve online dominance in their niche and consistently generate and close new leads for their business. Our new "Choose Your Own Adventure" marketing campaigns allow you completely customize your marketing campaigns to help you achieve your unique business goals faster.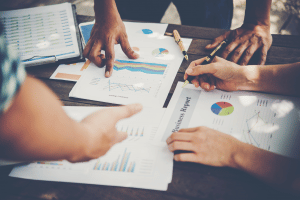 Advanced Lead Generation Services
Grapevine Media is offering some incredible incentives and discounts for businesses that are looking to boost their marketing efforts. The services are designed to help business owners improve their online exposure and generate new leads on a consistent basis by leveraging some advanced marketing tactics including but not limited to:

Website Development 

Conversion Rate Optimization

Social Media Marketing

Search Engine Optimization

Pay-Per-Click Advertising

Reputation Management
Your business growth can't wait. Book a free consult with one of our digital experts today.
An initial consultation is the best way for us to get to know you and your business.

Let's Get You Started With This Initiative
Please fill out the form below and we will get back to you with more details about the elements of this initiative that you are most interested in.
*Some users have reported this form not working properly. If that is the case please email support@grapevineonline.ca and tell us which aspects of the initiative you are interested in.