Musician starts crushing it on Instagram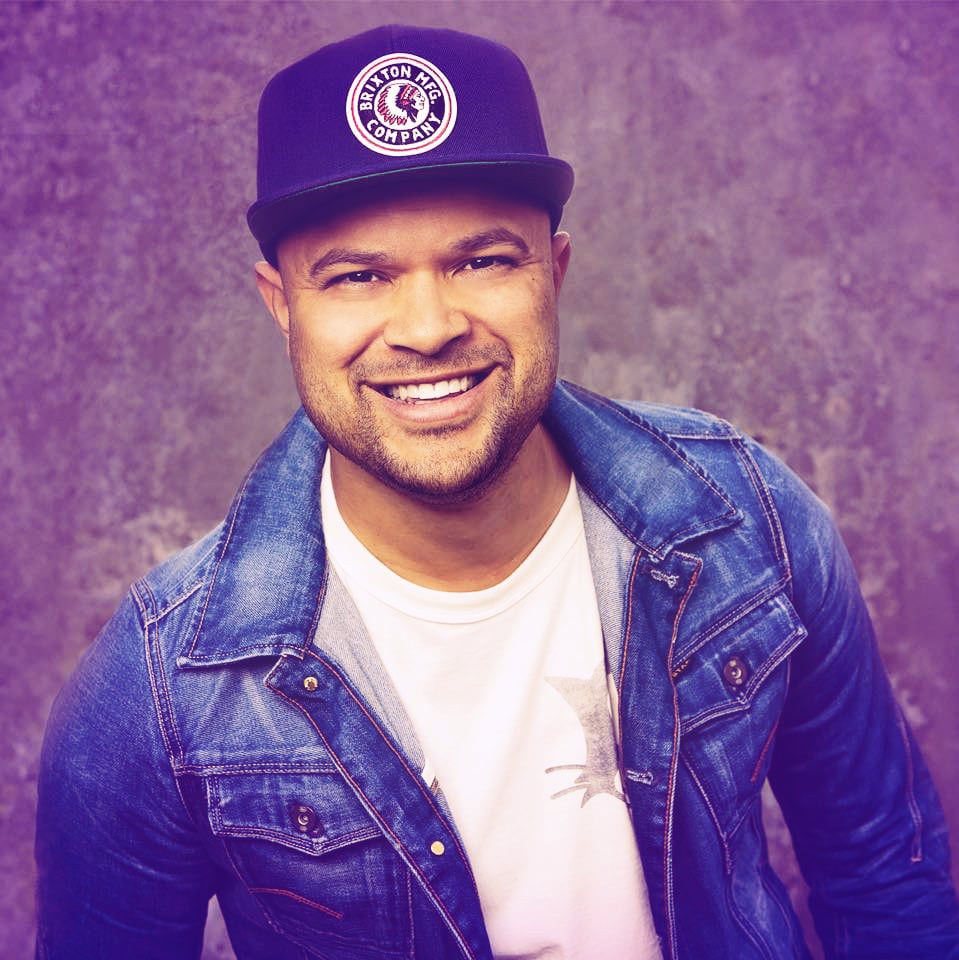 Meet Tebey.
Tebey is a Canadian country music singer and songwriter signed to Warner Music in Nashville. He is best known for some of his hit country singles such as "Denim on Denim" and "Who's Gonna Love You." He's also known for writing songs for artists such as One Direction, Flo Rida, Fifth Harmony and more!
Alongside being a musician, Tebey is also a husband and a father of two, leaving him little time to mess around on social media. Because of this, Tebey turned to us to help him to manage some of the tasks that would help him to build a following.
Shawn was looking to establish his presence on Instagram and build a following on one of his independent project's Instagram accounts. We helped Shawn's independent project account gain a following of over 11,000 followers over the course of eight months.
We accomplished this through our Instagram Growth service, where we start off with an account audit and then begin engaging with accounts that show a high interest in Shawn's niche. As new followers join Shawn's growing community, we focus on building relationships with them and narrowing down potential customers, partners, and fans.