E-commerce Business Gets a Boost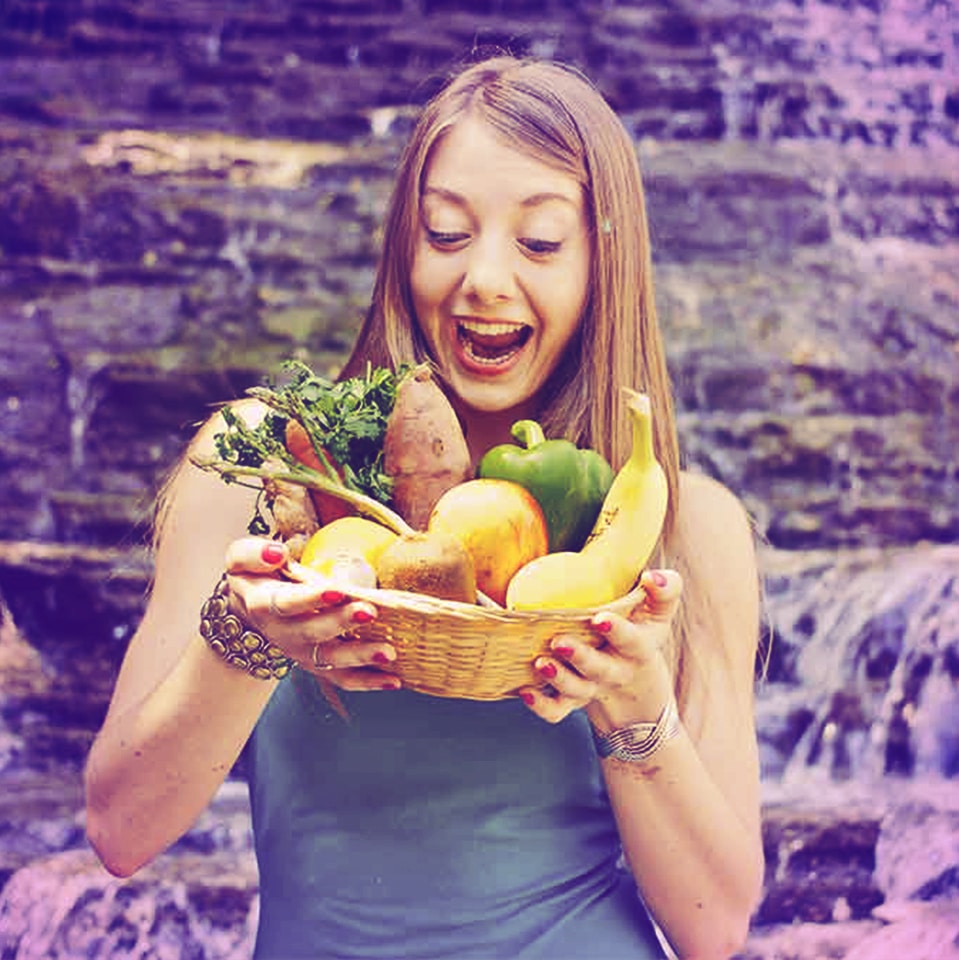 Meet Jillian.
Jillian is the owner and operator of BoobyGrow, a natural approach to breast enhancement. Recognizing a serious lack of options for women who are not happy with the size and shape of their breasts, Jillian took it upon herself to discover an alternative to expensive surgeries. As a certified holistic nutritionist, she had already developed a vast knowledge of herbal remedies and decided to explore some possibilities for a natural or herbal breast enhancement protocol.
Voila! That's how BoobyGrow was formed. Now that Jillian had created her product and business model, it was time to find some customers. When she reached out to us here at Grapevine, Jillian had some great ideas about how to grow her business, but just wasn't sure where to get started. So as with all of our clients, the first thing we did was learn as much about Jillian's business as possible through our initial consultation. It was clear that the first thing Jillian would need is an e-commerce website to sell her products on, and then a social media channel to help spread the word.
Jillian needed a website with an online shop to sell her products. For her, a simple storefront website would not do, since her goal was to actually sell her product online, she needed a safe and secure e-commerce website.
We created a shop and began to populate it with Jillian's products/services and set up some simple rules for taxes and invoicing. Once that was working smoothly we drafted an initial design for a landing page based on Jillian's sales funnel, and then finished the site off with some basic SEO and performance enhancements.
You can view Jillian's website here.
After evaluating her business we decided to focus our social efforts on Instagram as it is one of the best social channels for finding potential customers. We modified our Instagram Growth program to be more in line with Jillian's goals and resources by focusing on customer lead-generation, brand awareness, and profile engagement.