Catering Company Goes Digital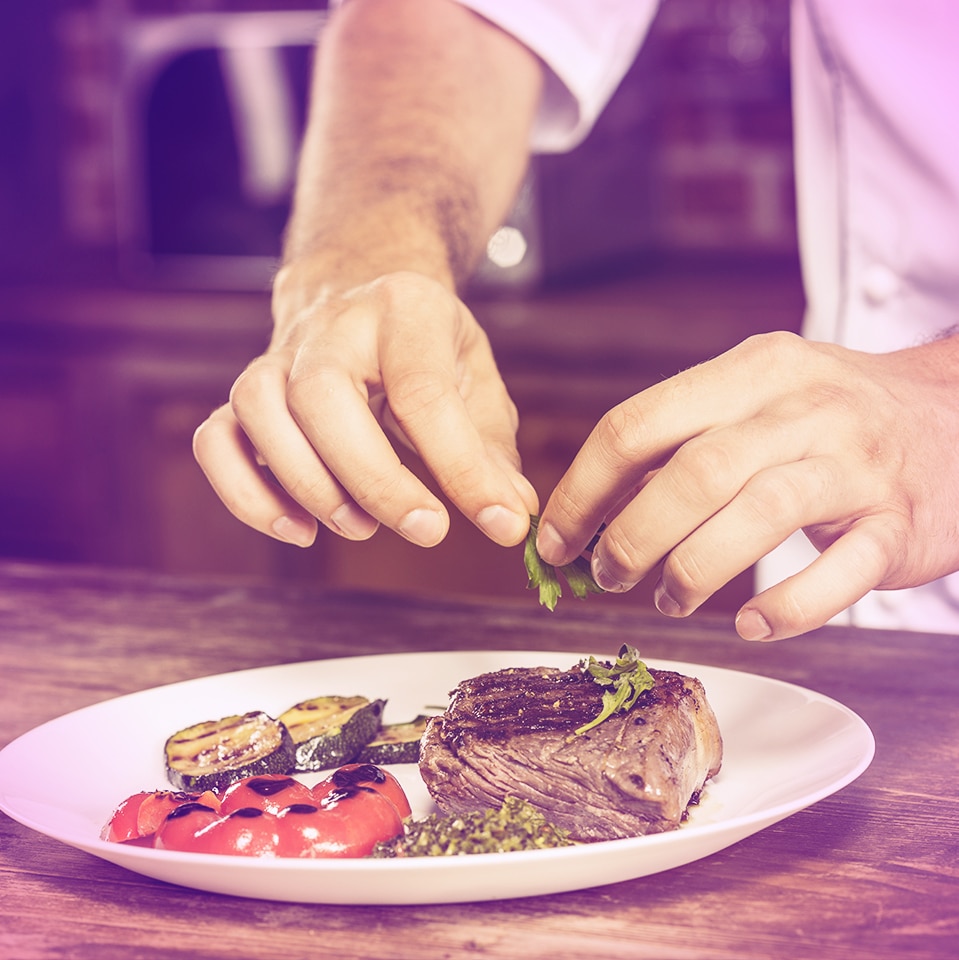 Meet Miguel.
Miguel is the owner and operator of Staffing by Miguel, an elite staffing agency for cooks and chefs in the GTA. His staff are amongst the finest in the catering industry and Miguel has been leading the charge for over a decade. After a few years of successfully building his company without worrying about his online presence, Miguel decided it was time for an update. We sat down to have a chat about his needs and discovered room for two major improvements
We created a simple, attractive storefront site for Miguel allows visitors to easily contact him for a quote. Since he didn't need to sell his services online, we were able to keep his site short and sweet. We designed each page with the intention of capturing contact information and directing the visitor to call or email Miguel personally since he was exceptional at closing most leads over the phone.
You can check out his website here.
Custom Invoicing Solution
As his business grew and grew Miguel noticed a new problem developing; keeping up with client work (cue growing pains). He was spending approximately forty hours per month filling out paperwork for invoicing and client data. After investigating more than a dozen pre-built solutions for invoicing, nothing was suiting his needs within his budget. Miguel experienced issues with invoicing, as his 20+ staff needed to be able to fill out their own invoices for jobs, and most invoicing solutions only allowed 3 to 5 different users to log in. The only solution that could handle 20 different users started at $1500/month.
We decided instead to create a custom invoicing solution. For this, our experts put together a Google Form that all of Miguel's staff could fill out whenever they complete a gig. The form would automatically log all the gigs from each client together and populate an invoice that Miguel could approve and download with the click of a button. Not only did this save Miguel time but it also allowed for fewer mistakes to be made on the invoices that would get sent out to customers. Total savings; 90% of time spent invoicing was saved, and no ongoing monthly costs to worry about.